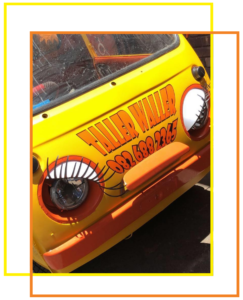 Through our commitment to high standards, it is our vision to earn the respect of our clients by exceeding their expectations. 
We are committed to ongoing improvements of the service we provide to our clients as well as keeping abreast of the state of the art developing technologies.
As your perimeter fence is your first layer of protection against criminals, we will tailor it to your specific needs.
To provide an extensive range of products to give you that peace of mind.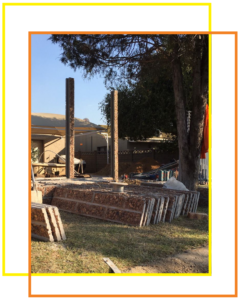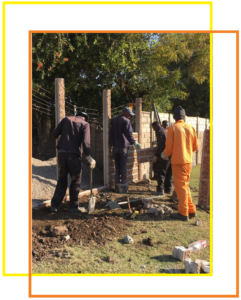 We work hard every day to make Taller Waller the most respected service and brand.
A taller waller prayer message from one of our employees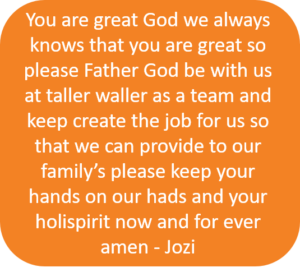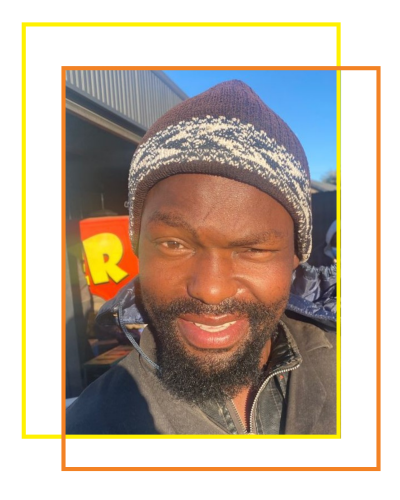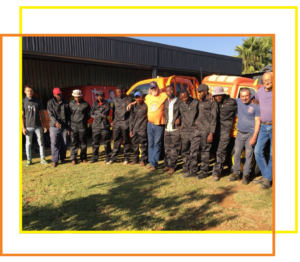 90% of our staff members have been with us for more than 10 years.
We hold ourselves accountable to our clients and staff by honoring our commitment through honesty, integrity, professionalism and mutual respect.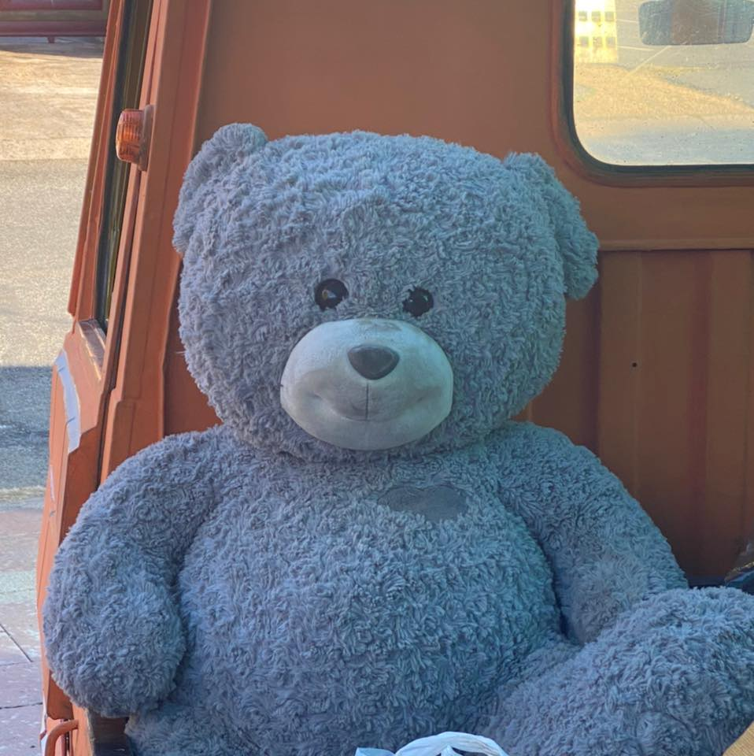 TALLER WALLER THE FAMILY FRIENDLY SECURITY SPECIALIST